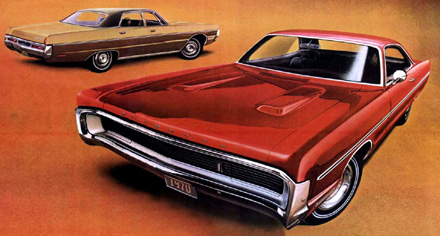 You are here : Mopar Directory : Plymouth : Sport Fury
Welcome to our Plymouth Sport Fury directory! A comprehensive list of links and resources to personal and business web sites devoted to Plymouth Sport Fury cars. Have a Plymouth Sport Fury web site or related business site? Submit your Plymouth Sport Fury site for review and inclusion in the Mopar Enthusiast Directory.

1965 Plymouth Sport Fury By Randy Whitlow – 1965 Plymouth Sport Fury just like dear old Dad used to have. Mine however has a 426 Street Wedge and 4 speed transmission. Those options along with the convert top make it one of four registered with Galen Govier and one of only 105 built at Hamtramck plant.

 Get Your Plymouth Sport Fury page or resource listed – We are always looking for Sport Fury related sites and pages to add to the directory.

Already Listed? Visit the update your listing section to change a site or resource already in the directory.
Powered by the Mopar Enthusiast Network